Extract The Best From Your Vineyard
Flash Wine Technologies Northern California's Top-Rated Operator of Flash Détente since 2012
The Many Benefits of Flash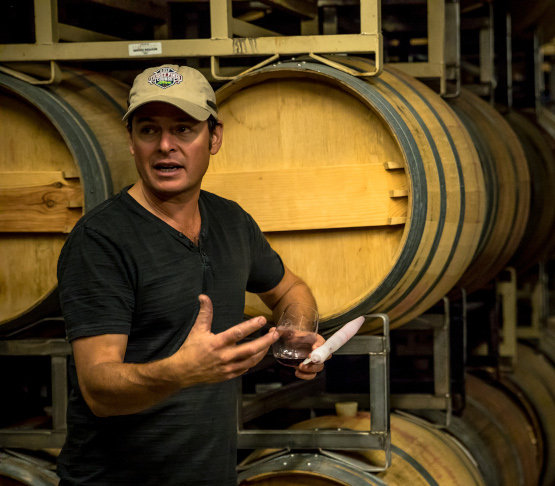 Discover The Diverse Applications
Flash Wine Technologies is owned and operated by award-winning winemaker, Rudy Zuidema.  As a client of FWT, Rudy's hands-on experience and expertise will be at your service to attain the maximum benefit for your unique situation.
Over his 30 year career, Rudy has worked with wineries, grape growers and vineyard managers throughout Northern California, bringing new life to hundreds of programs. 
Create More Options in Your Cellar
Flash is much more than a repair method for under-performing or compromised fruit. Several of our clients send us premium fruit to be flashed and blended with their conventional fermentations. Like a chef finding elegant spices and better ingredients, Flash Wine Technologies gives winemakers new tools to diversify their wines.
Diversify flavor and color profiles of a single vineyard
Use flashed wines to lift aromatics and add a core fruit mid-palate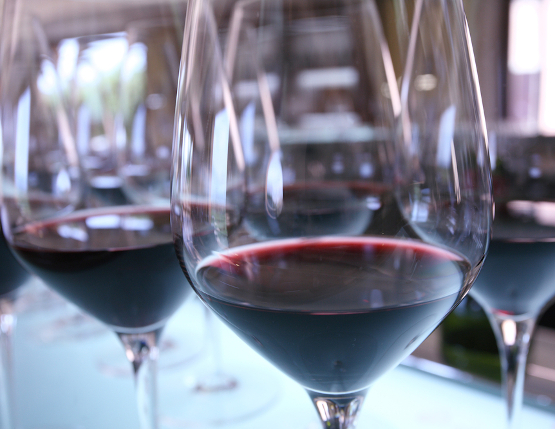 Total Tons
Processed Since 2012
Your Top Choice For Flash Détente in Northern California
FWT is the first Flash Détente service company in Northern California to process small and large wine lots, bringing this cutting edge technology to wineries of all sizes. Our state of the art system can process lots as small as 10 tons allowing wineries in the intimate, boutique, luxury wine business to experiment with Flash Détente and see how it can greatly add quality options to their wine programs.
Since opening for business in 2012, we've processed over 6,000 tons for over 50 well-respected wineries in the Napa and Sonoma regions, processing multiple grape varieties including Sauvignon Blanc, Chardonnay, Roussane, Pinot Noir, Zinfandel, Syrah, Cabernet Franc, and Cabernet Sauvignon.
Frequently Asked Questions